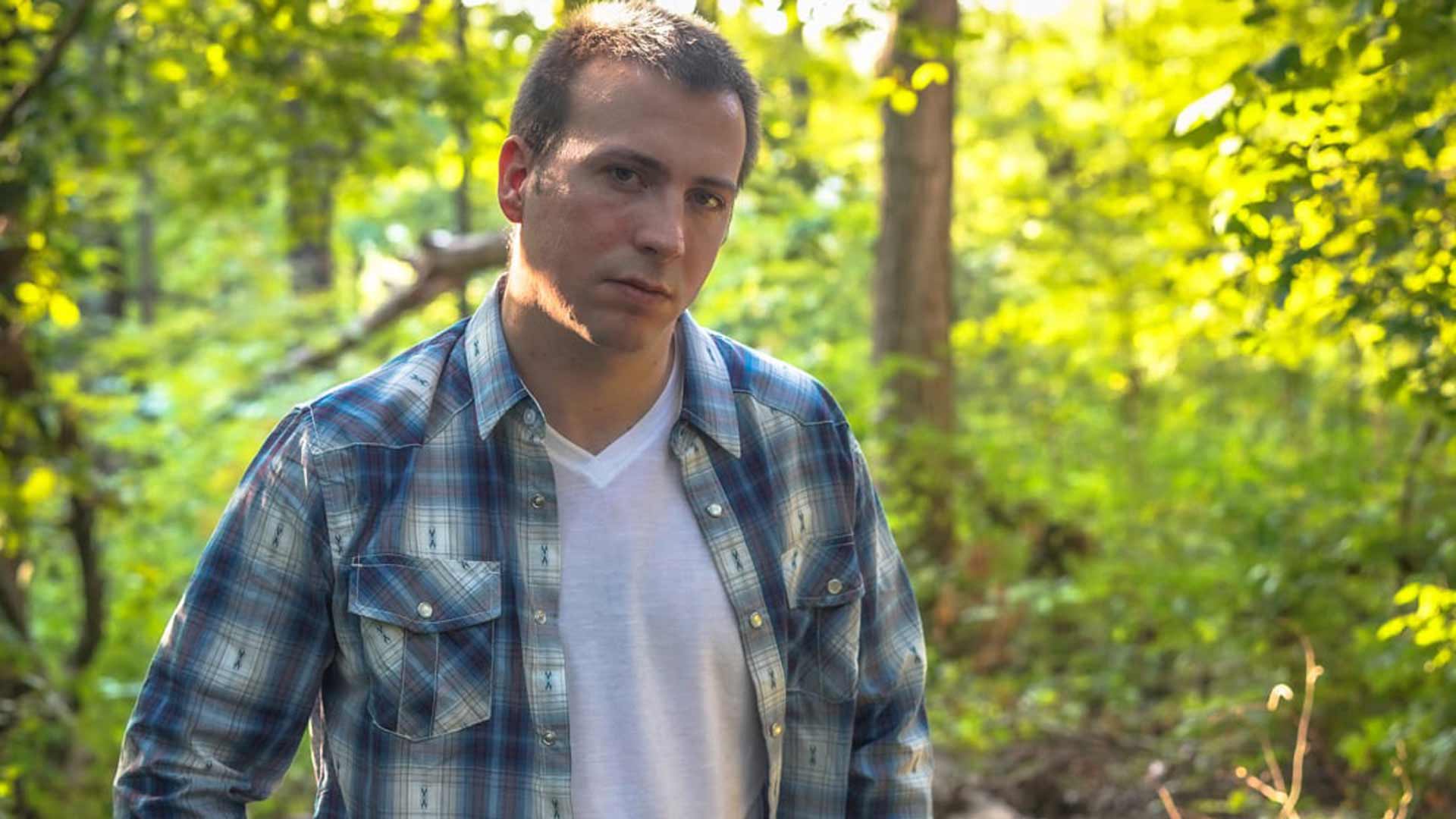 "Killing Floor" (Howlin' Wolf Cover)
Logan Ramp @ Ground Zero in Clarksdale, MS
"See See Rider" (Ma Rainey Cover)
Logan Ramp, Stan Street, & Dave Dunavent
"Walkin' Blues" (Robert Johnson Cover)
Logan Ramp @ Hambone in Clarksdale, MS
"Hey Joe"
Jam @ Soulshine, Nashville
"Little Sister" (Elvis Presley / Dwight Yoakam Cover)
Logan Ramp – Nashville Guitar Community Show
"Circus Elephant Breakdown"
Logan Ramp & Evan Rogers (R&R)
"Further On Up The Road" (Bobby "Blue" Bland Cover)
Logan Ramp @ Ground Zero in Clarksdale, MS
"Big Black Train" (written by Logan Ramp)
Filmed @ Shack Up Inn, Clarksdale, MS
"Outside Woman Blues" (Cream / Clapton Cover)
Logan Ramp @ Hambone in Clarksdale, MS
Meet Me In Hill Country
Logan Ramp
ABOUT LOGAN
Logan Ramp is a guitarist, singer, and songwriter based in Nashville, TN. After being introduced to groups like the Eagles, Boston, and Lynyrd Skynyrd at an early age, he became fascinated with music. Hearing Eric Clapton at the age of 9, inspired him to pick up a guitar and he immediately started practicing numerous hours a day, further influenced by greats such as Jimi H endrix, Stevie Ray Vaughan, Eric Clapton, John Mayer, and Jimmy Page. By the age of 10, he was playing local events and talent contests near his hometown in Southern Indiana. By his mid-teens, Logan was digging further into the early blues players like Robert Johnson, Charley Patton, Junior Kimbrough, and Son House.  At this time, he knew he wanted to pursue music professionally and in 2009, he moved to Nashville to study at Belmont University. During his time studying at Belmont, Ramp had the opportunity to grow into a more versatile musician, incorporating jazz and country styles, further
influenced by greats such as Albert Lee, Brad Paisley, Vince Gill, Brent Mason, Wes Montgomery, Joe Pass, and Charlie Christian.
In addition to playing regularly with several artists, songwriters, and bands in and around Nashville, he has worked on studio sessions and toured nationally and with various artists. His capabilities include guitars (electric, acoustic, resonator, nylon string), lead & backing vocals, in various genres including country, blues, soul, jazz, and rock. Logan is also currently pursuing his love of blues and songwriting with his own blues project.

Logan's debut EP, "Meet Me in Hill Country," is a collection of acoustic blues songs that were heavily inspired by the early Hill Country Blues and Cotton Patch Soul Blues of Mississippi. The live, stripped-down recording took place in an historic home just down the road from the crossroads of the blues, in Clarksdale, Mississippi and includes a bonus track featuring a guest appearance by Robert Kimbrough, Sr., son of the late Junior Kimbrough.
Logan is available to perform with a full band, as well as acoustic solo or duo shows.